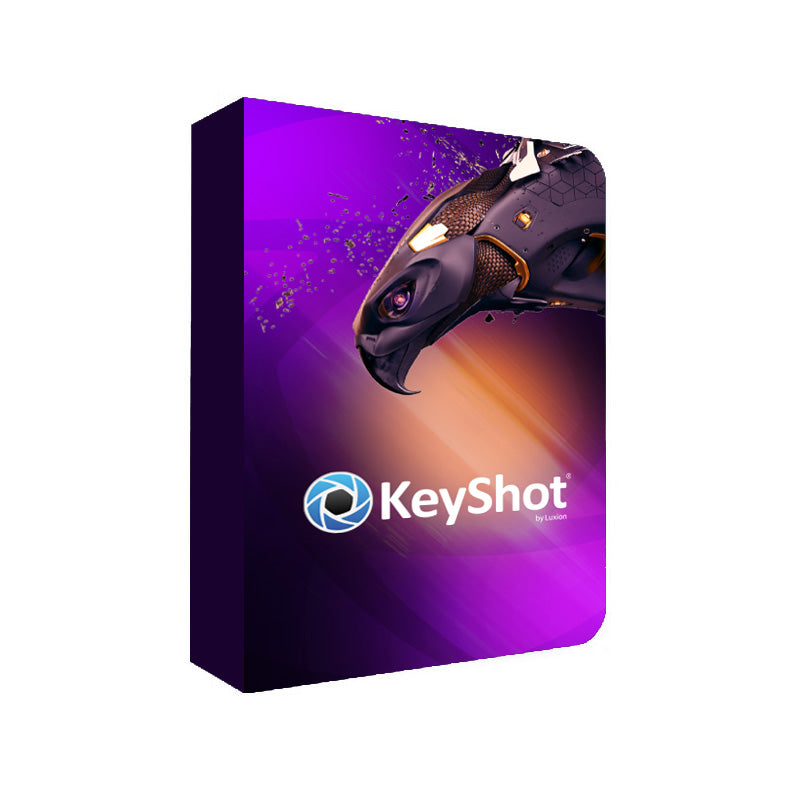 Keyshot
(annual subscription) VAT excluded

KeyShot is a 3D rendering and real-time animation software used by professional designers and 3D artists worldwide. It is suitable for various industries, including but not limited to the industrial design, marketing, engineering, entertainment, automotive, architecture, jewellery and packaging sectors.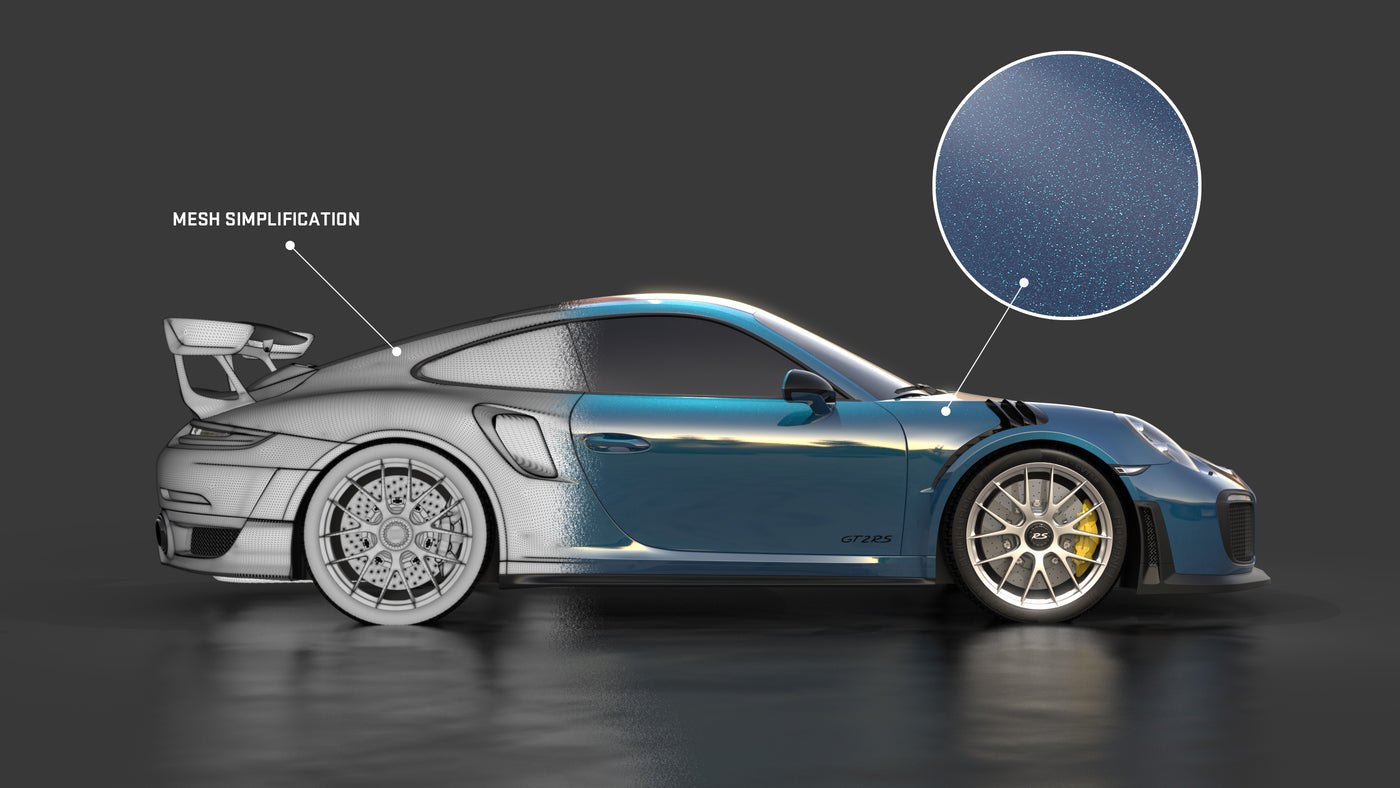 Keyshots
Show the world what you can create
KeyShot lets you create 3D renderings in real time! Instantly see the results and reduce the time it takes to create realistic product images.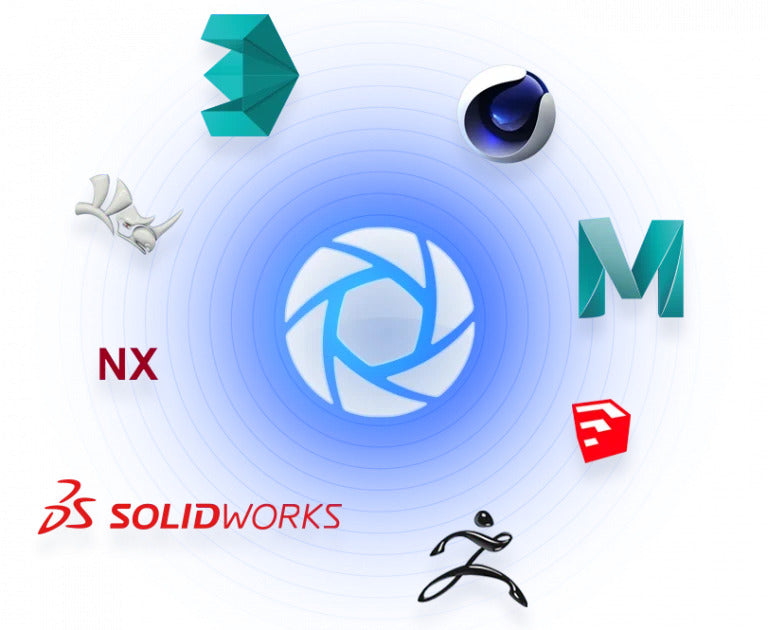 Compatibility and integrations
Keyshot is super-fast and offers integration with Microsoft Windows and Apple Mac environments. It natively imports over 30 leading 3D file formats and works with most CAD software on the market. The free plug-ins allow for one-click uploading of 3D files, while LiveLinking keeps your design synchronised across the various applications.
Publisher:

Luxion

File size:

2 GB 

Video Card:

Compatible with opengl 2.0 3 and resolution 1024 x 768 or higher

License:

Keyshot 2023.1


Runs on:

Windows 10 64-bit / 11
Windows Server 2016 and above
MacOS 10.13 high sierra o versioni successive 

Reseller:

Parametric Design
| | |
| --- | --- |
| Brochure: | |
| Keyshot Video Tips: | |
| New Release Notes | Click Here |
Typical KeyShot workflow: 

IMPORT YOUR 3D MODEL
Directly import data from 20+ different CADs

PAINT YOUR MODEL
Instantly see what your model will look like with the chosen material, with accurate colour and lighting results color and lighting
CHOOSE YOUR LIGHTING
Simply select an environment image (HDRI) and drop it onto the product

ADJUST YOUR CAMERA
Framing the scene is as easy as using a real camera

ENJOY THE PERFECT PICTURE
Now sit back and admire your newly created photorealistic image. It can even be animated!